What Is Grandmillennial Style – A Fascinating Design Trend!
What Is Grandmillennial Style that everyone is talking about these days? Even if you are not a millennial yourself, you may be aware of a fascinating interior design trend known as Grandmillennial style.
It is an approach to décor identifed by House Beautiful in 2019 and is on the rise. In this post you'll learn more about grandmillennial style with my friend and guest host Michele Ranard of the blog Hello Lovely Studio.
Grandmillennial mystique appeared on my own radar after I read a piece on One Kings Lane. It resonated since I have watched my Millennial sons become increasingly enamored with a 1980's era aesthetic. Let's explore the allure of this decorating scheme!
What is Grandmillennial Style & Why Is it Trending?
by Michele Ranard, M.Ed. of Hello Lovely Studio
Photos courtesy of Good Life of Design, The Enchanted Home, After Orange County, and Hello Lovely Studio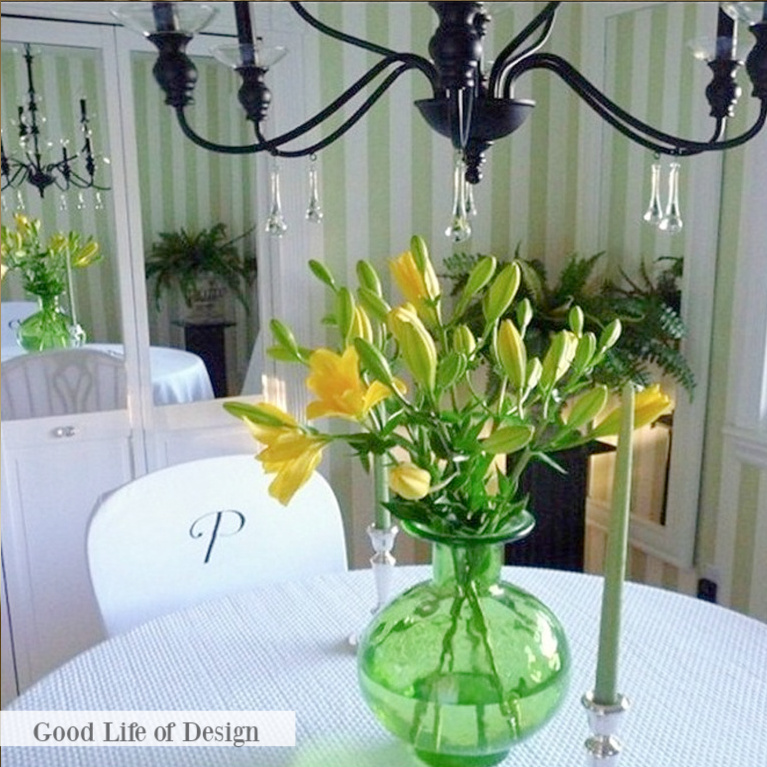 What is Grandmillennial style, and how does it vary from traditional or classic design?
Grandmillennials honor the homes of their grandparents. They harbor fondness for: traditional style, embroidery, chintz, antiques, china, vintage furniture and décor others might deem outdated or even "granny chic."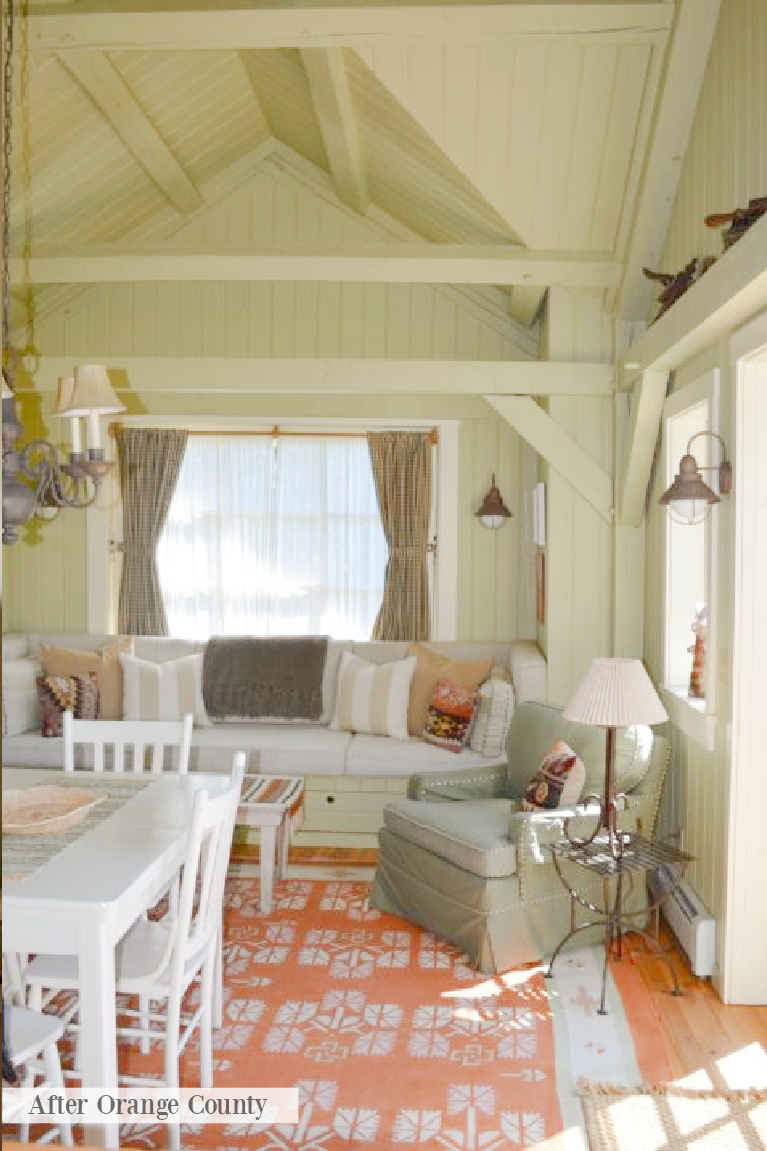 It certainly has its roots in tradition and classicism. Yet what seems to distinguish New Traditionalists is how they freshly interpret tradition with playfulness and a modern mindfulness.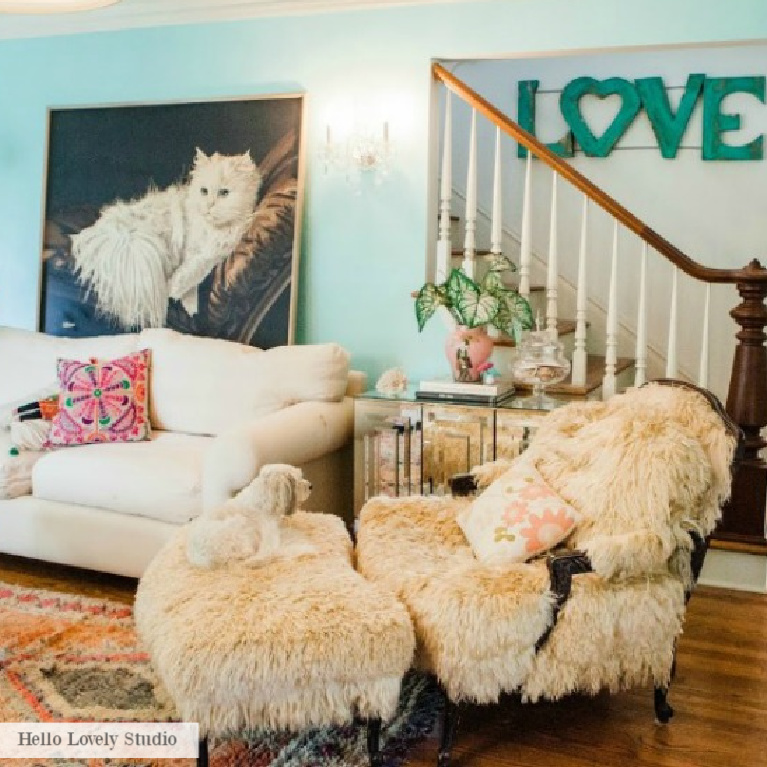 While classic in tone and certainly more formal than "modern farmhouse," Grandmillennial style is more organically adventurous. It relies on thrifting wisely, collecting cast-offs, and boldly mixing patterns. It refuses to get stuck in a homogenous 'live, laugh love' zone.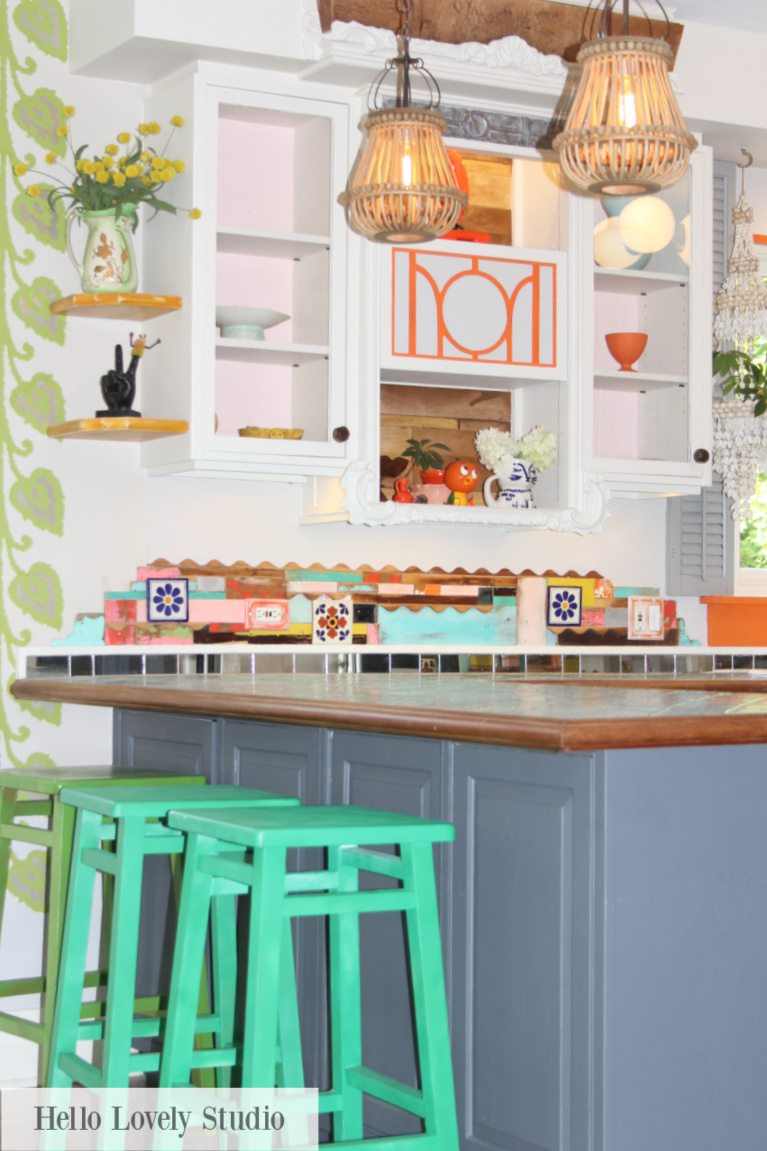 Grandmillennial interiors cheer with uplifting color. They are layered thoughtfully with welcoming furnishings that are gracious but not hands-off .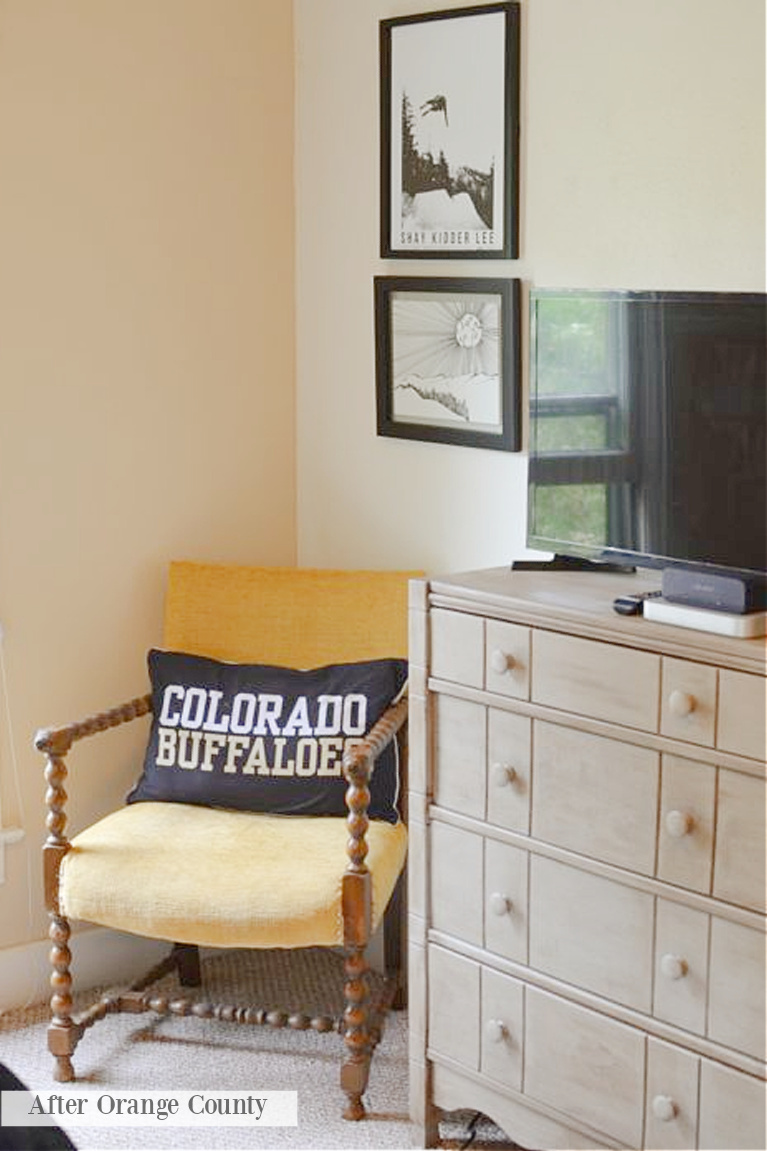 How are rooms styled with a Grandmillennial point of view, and how are devotees getting the look?
Floral patterns, toile, and colorful prints for furniture, bedding, and drapes are freely mixed.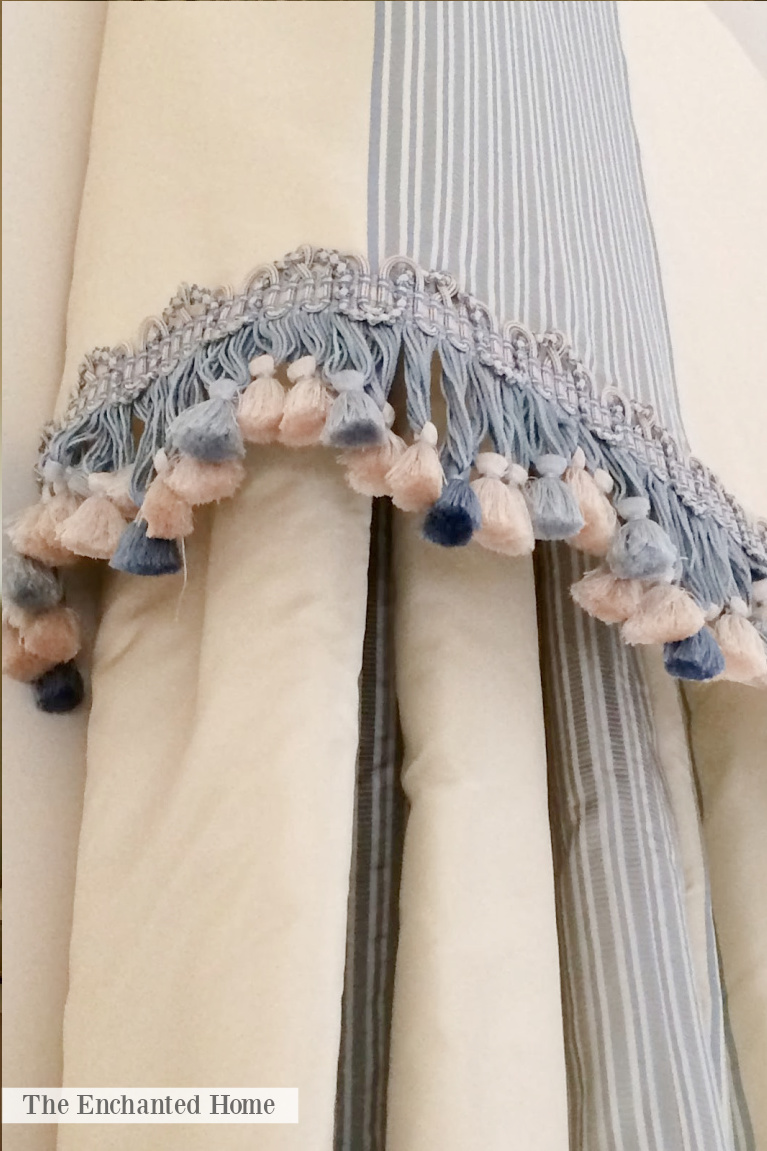 Comfy cozy sofas (tufted, colorful, and even upholstered in velvet but solidly built rather than shipped in pieces for assembly!) are back with cheerful traditional wallpaper, rattan everything, and wicker for walls and tabletop.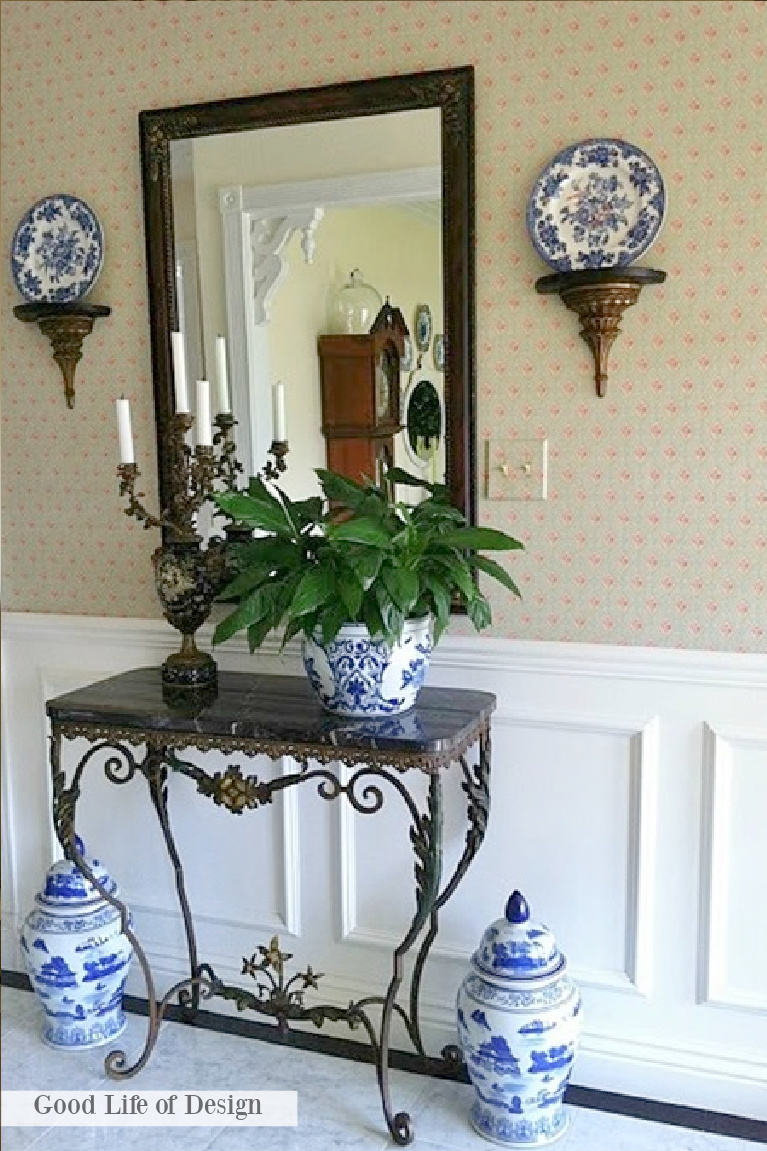 A few more favorites?
Grandma's china in a formal dining room and on the walls, slipcovered dining chairs, vintage accessories, brown wood furniture, macramé, needlepoint, and porch swings.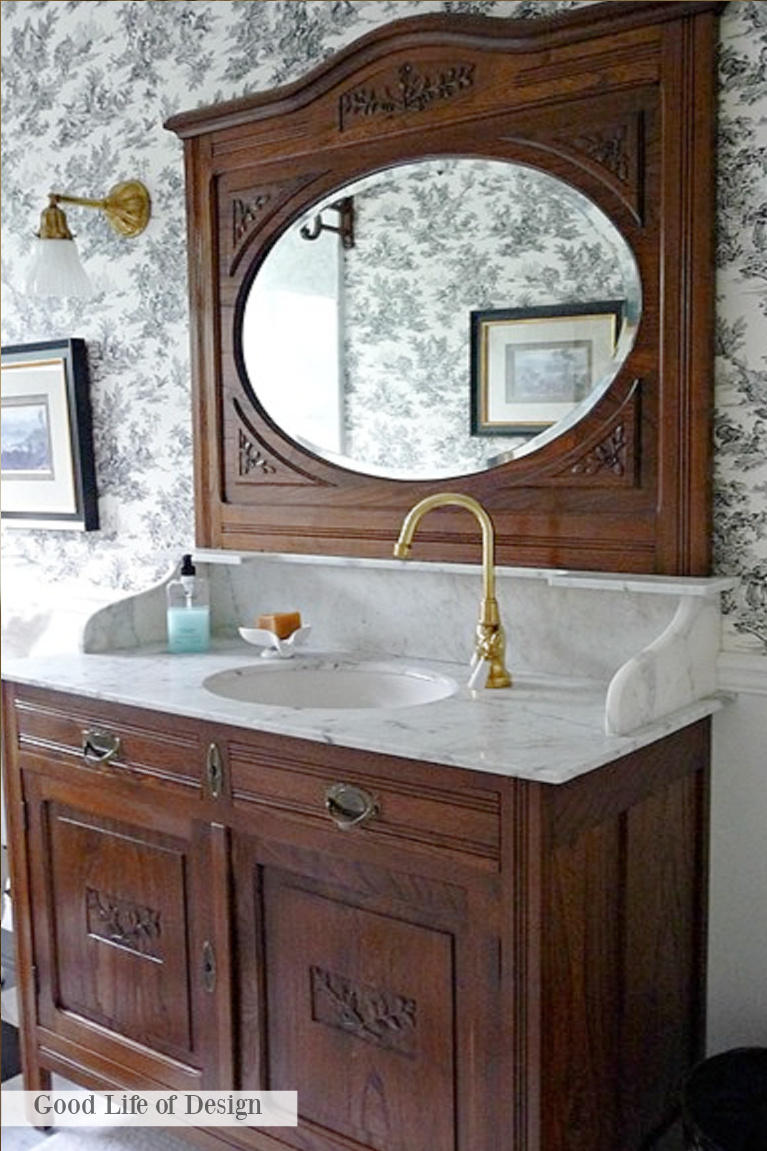 Classics such as chintz, blue and white ginger jars, antiques, crystal, pleated lampshades, and jadeite bring life to these collected spaces.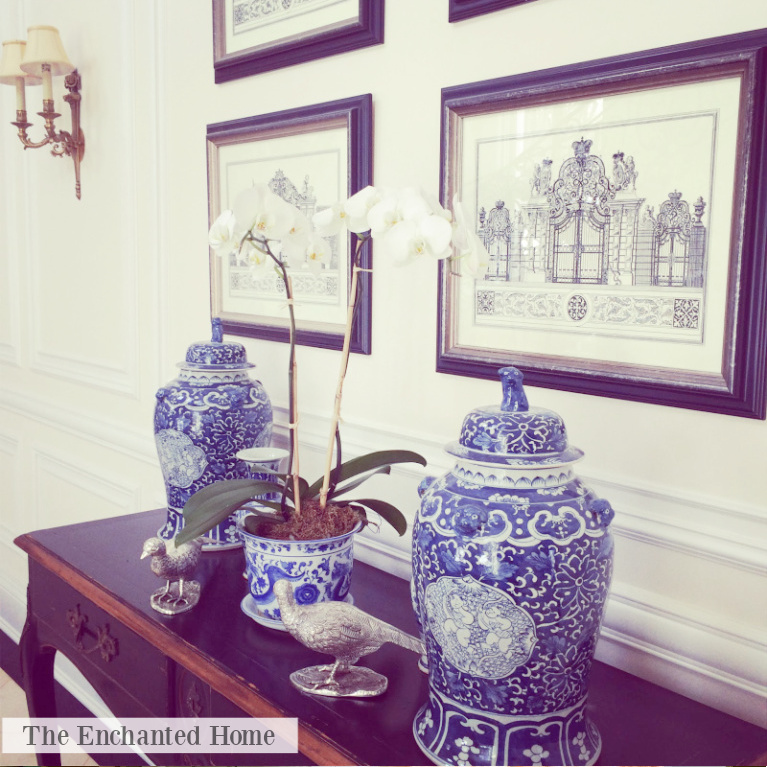 While Millennials may not line up granny's knick knacks on every spare surface, there's a tolerance for functional clutter. Treasured objects or those frequently pulled into service need not be hidden away.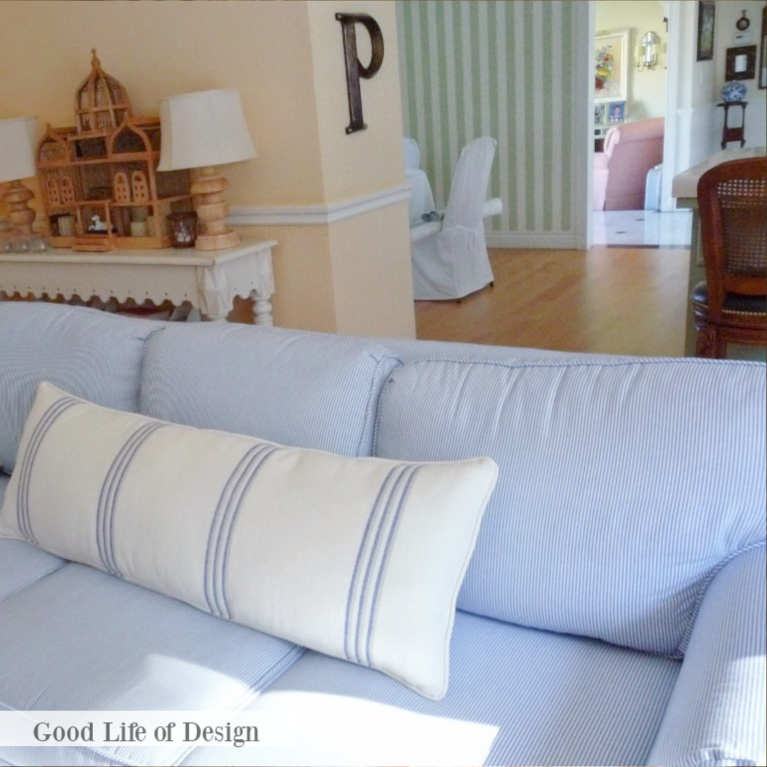 Why are so many twenty and thirty-somethings embracing the trend?
First, Millennials are a nostalgic generation. They cherish memories of times spent at their grandparents' homes, many of which were decorated with collections and tradition.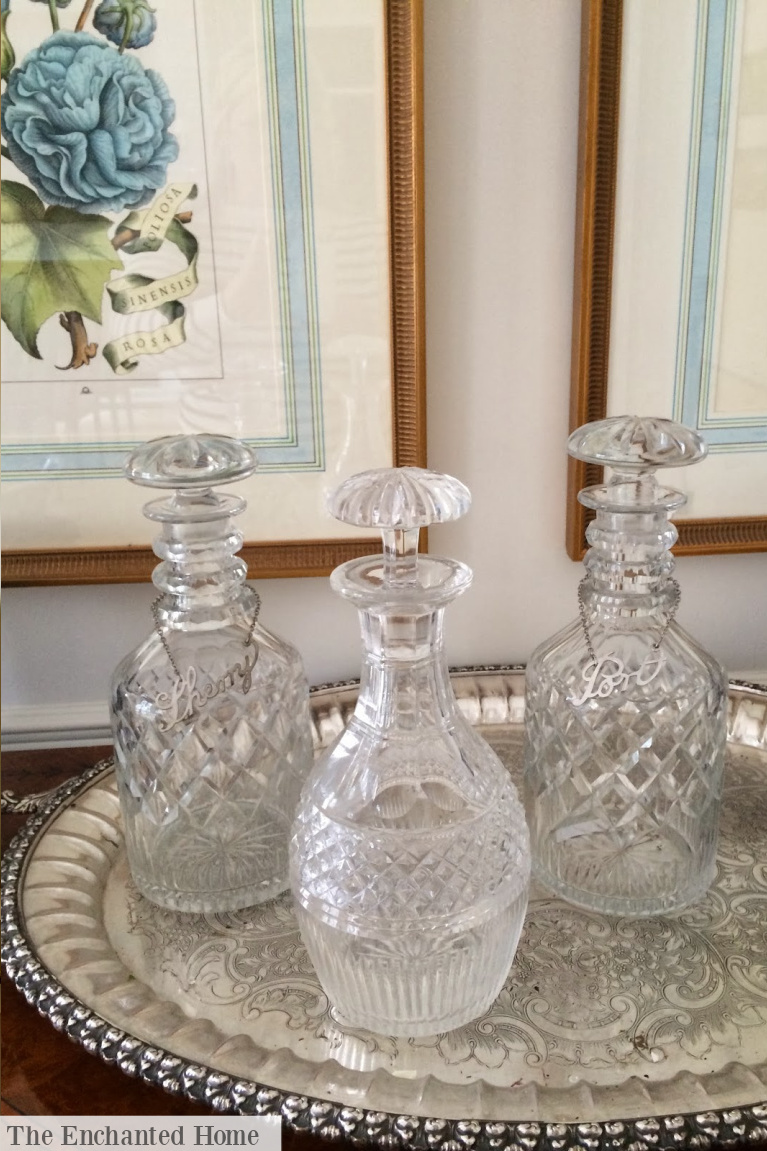 Decorating their own homes with remnants of the past brings a measure of comfort in the midst of uncertainty and cultural chaos.
Such comfort is welcome more than ever. Though chic, minimal design cannot compete with maximal's warmth and cozy factor.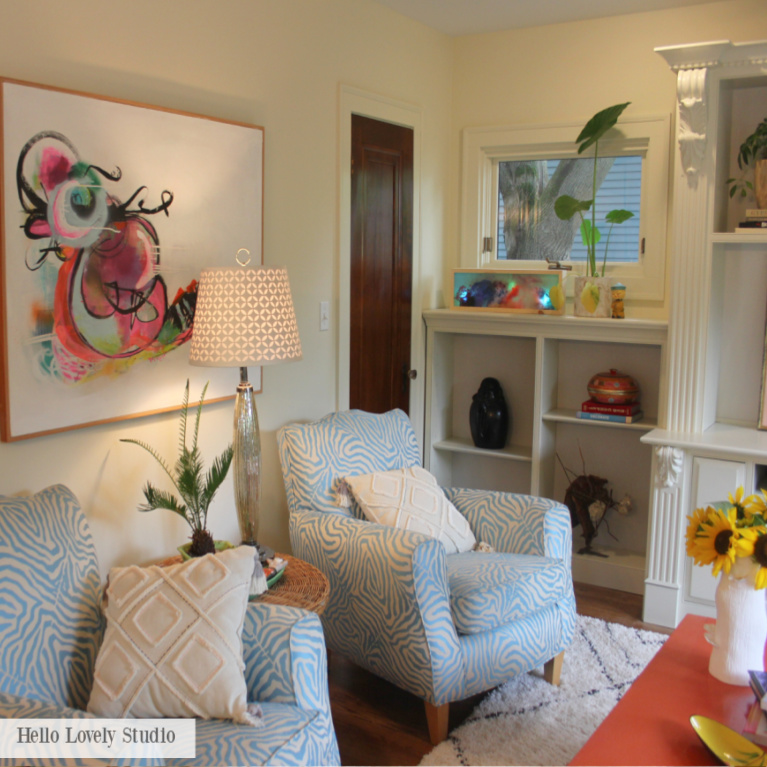 Second, in eras of economic crisis (student loan debt and pandemic furloughs, anyone?), Grandmillennial style is humbly affordable.
A quick browse of FB Marketplace reveals high quality yet inexpensive Victorian-era brown furniture is still widely available.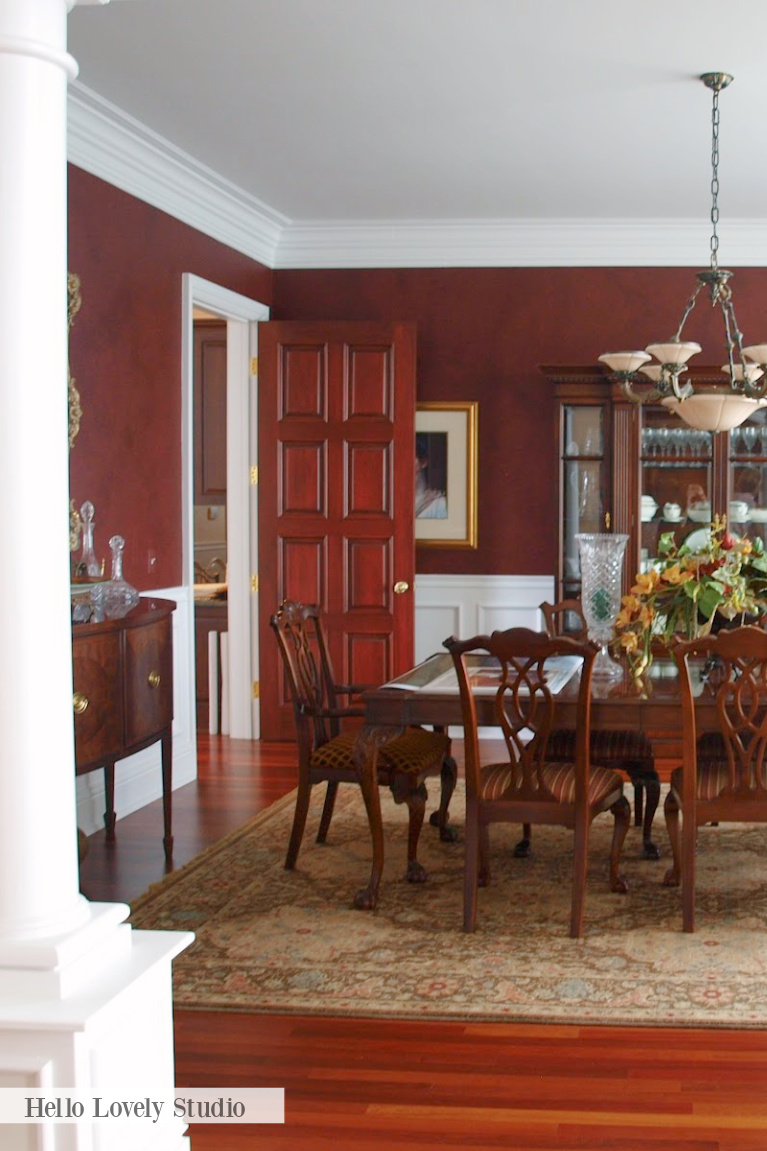 Thirdly, insta-perfect culture no longer holds Millennials within its clutches. A collective longing rises for: greater authenticity, transparency, and more REAL.
Since the manner in which we decorate at home reflects our values, it's no surprise the demand for timeless, sustainable, and unique décor is on the rise.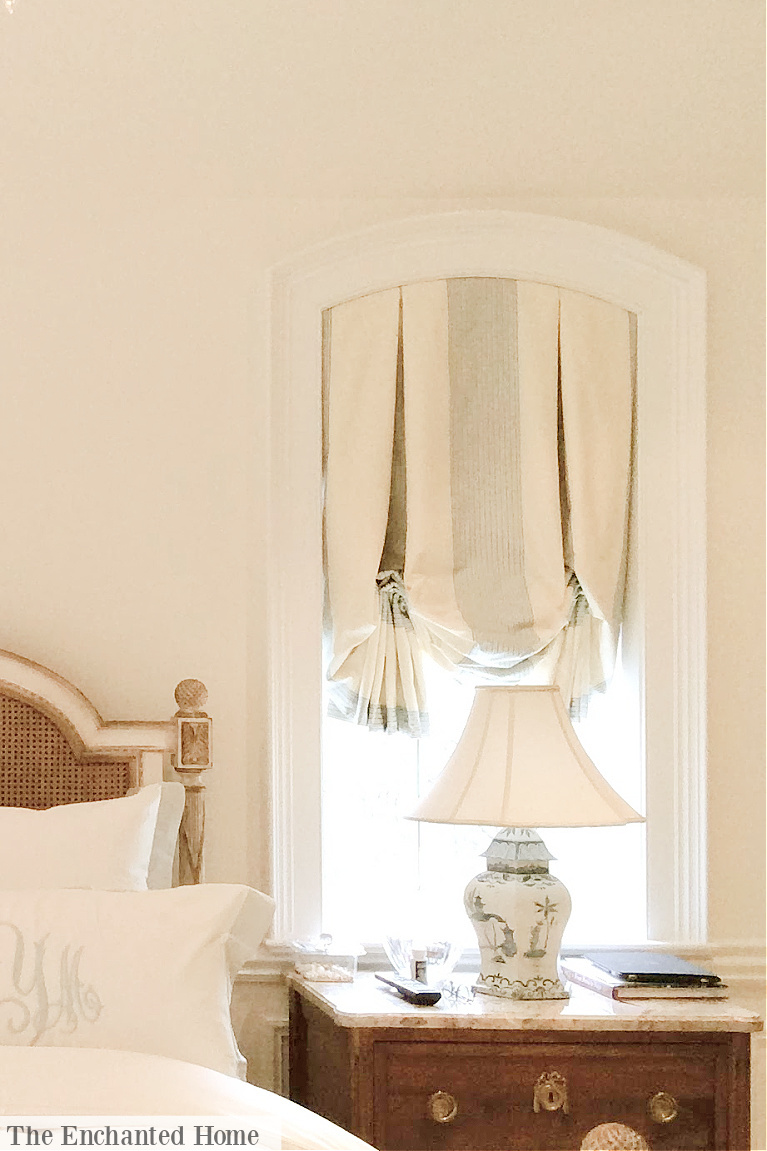 As my personal favorite Grandmillennial design champion Erin Napier of Hometown explained to HGTV:
"It takes a level of lived-in comfort and collectedness in a home to make it feel complete and real."
How has Grandmillenial style increased in relevance in the 2020s?
Because of sheltering in place and shutdowns, lots of folks spend more time at home crafting, knitting, baking, painting, and pursuing traditional interests.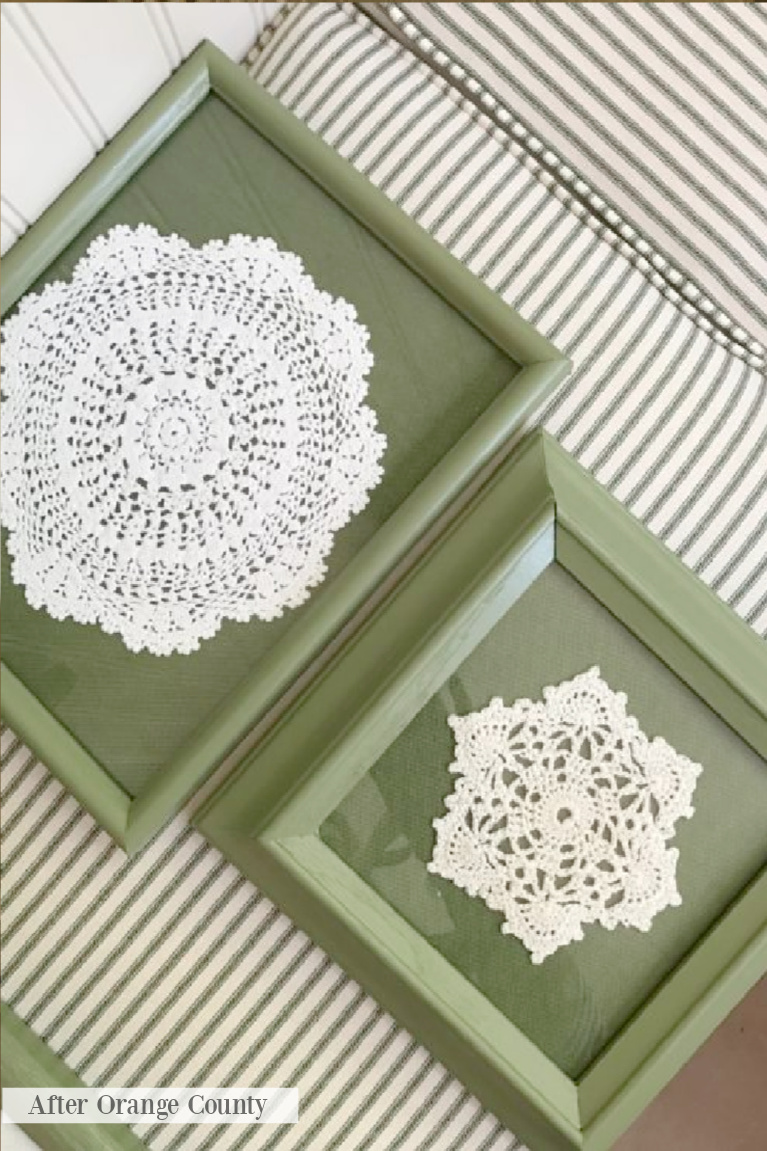 Since our homes are evolving into workplaces as well as relaxing spaces, our rooms live larger and simply become more cluttered.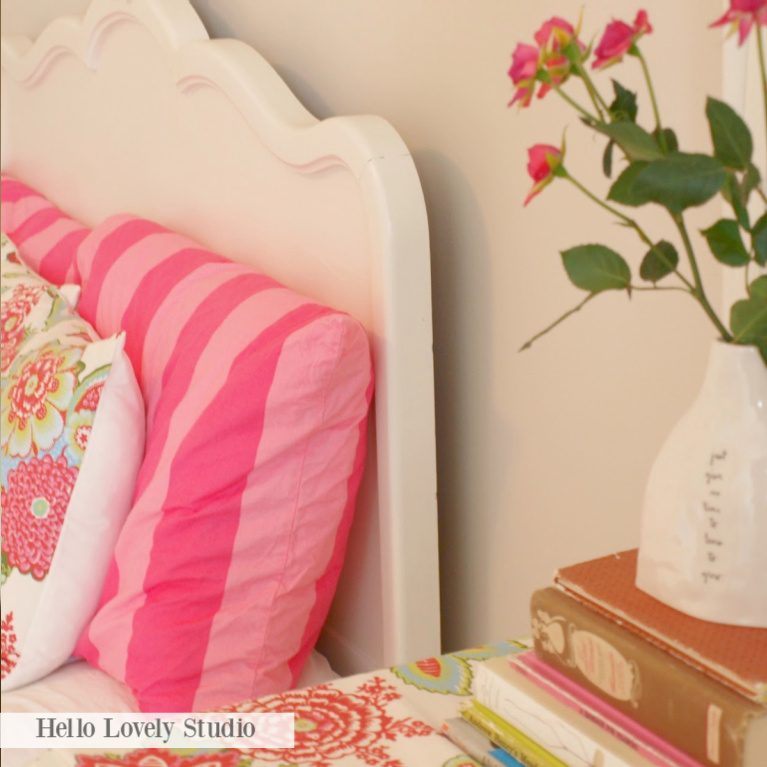 While clutter poses issues for minimalists and modernists, granny chic style is forgiving of modern lifestyle overflow.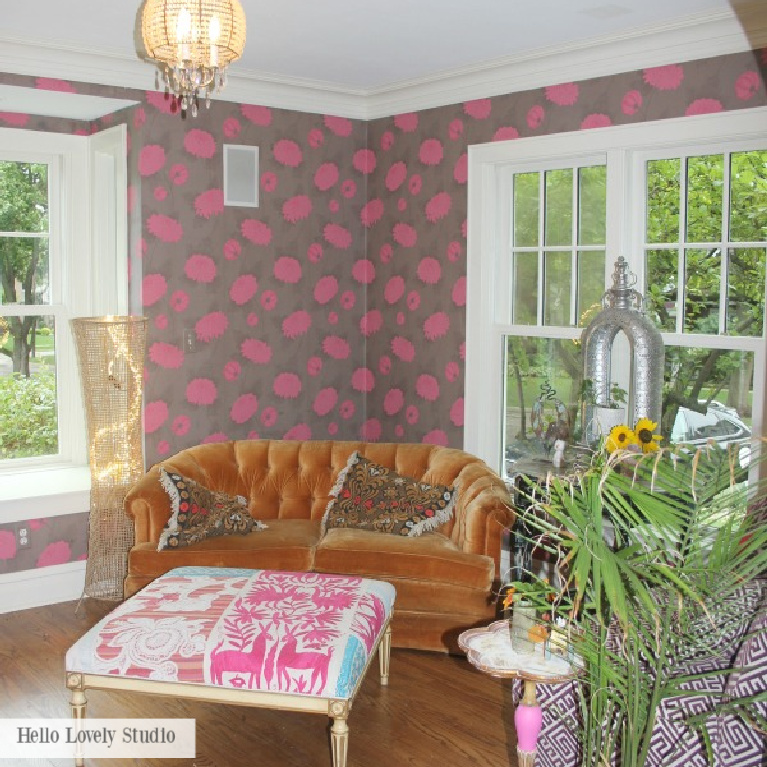 What do the psychological underpinnings of Grandmillennial style suggest?
While I'm a busy decor inspiration blogger at Hello Lovely Studio, I'm also a professional counselor who studied human behavior and development.
It makes sense that new traditionalists and Millennials are compelled to connect deeply with their interiors in more personal and emotional ways.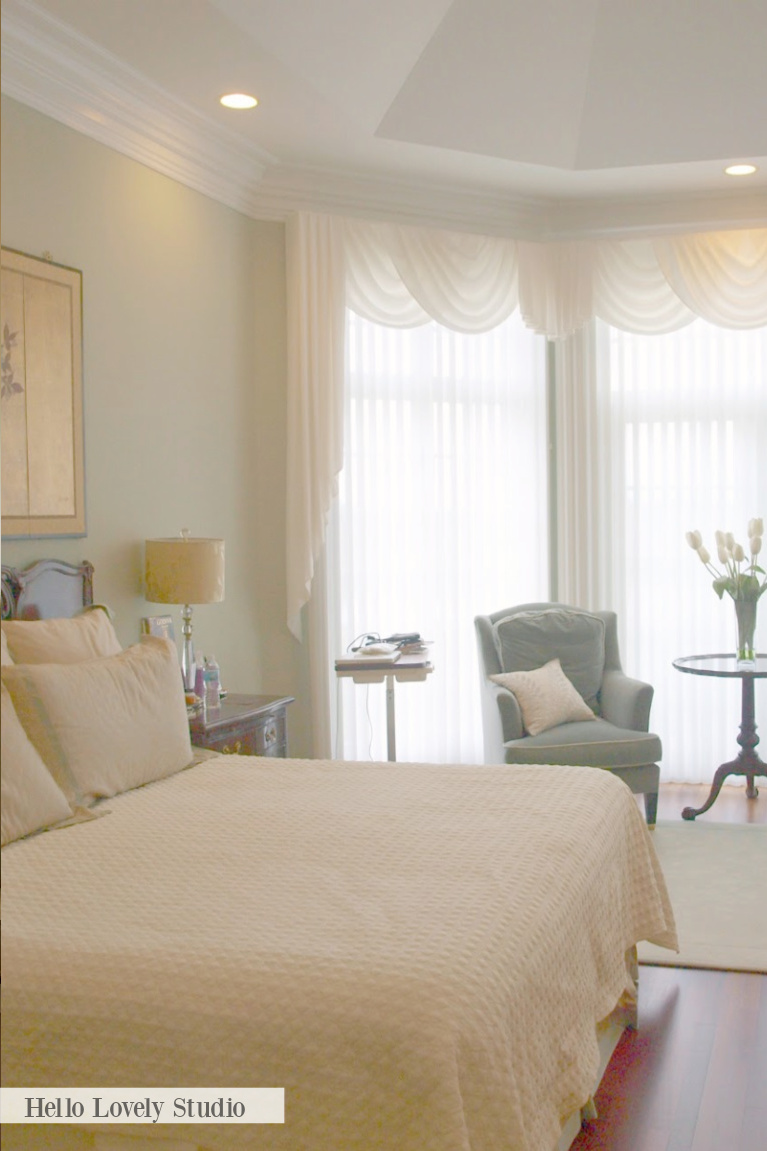 After all, they have largely been tethered to electronic devices and interacting virtually for years.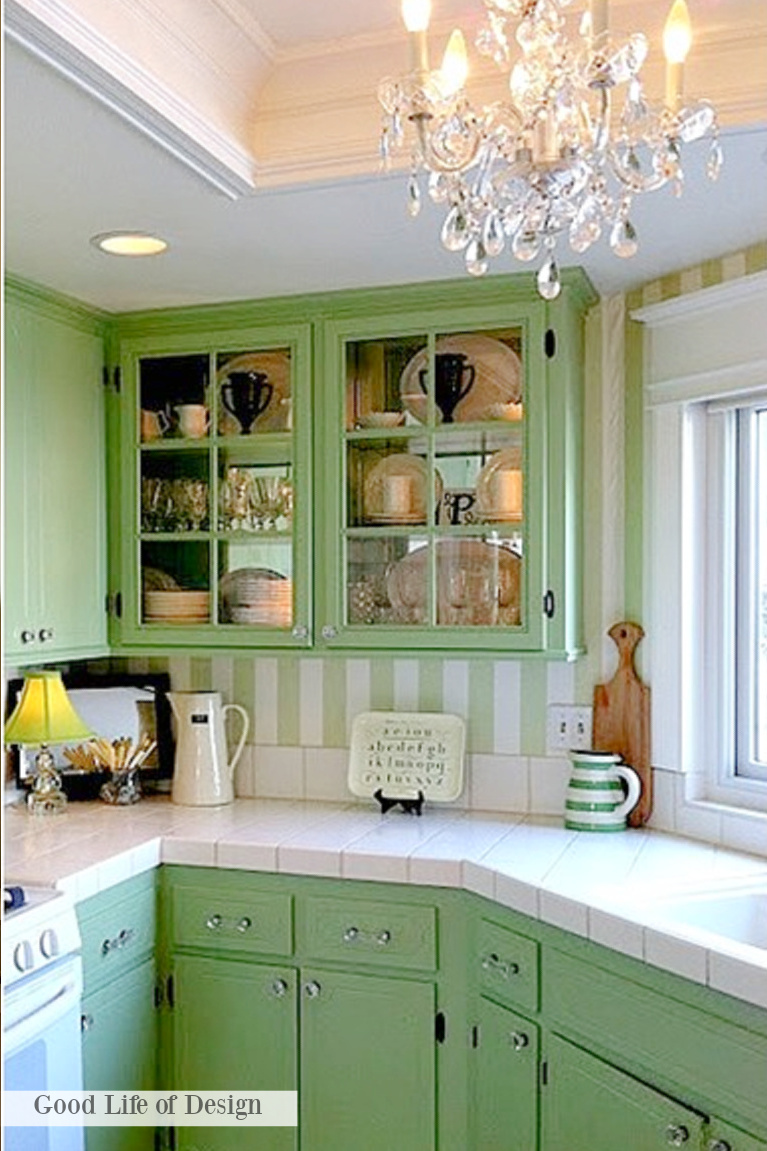 A growing appreciation for: the arts, simple pleasures, unplugged hands-on activities, traditional hobbies, and "old school" experiences is consistent with the rise of self-care and a desire to restore balance of body, mind, and spirit.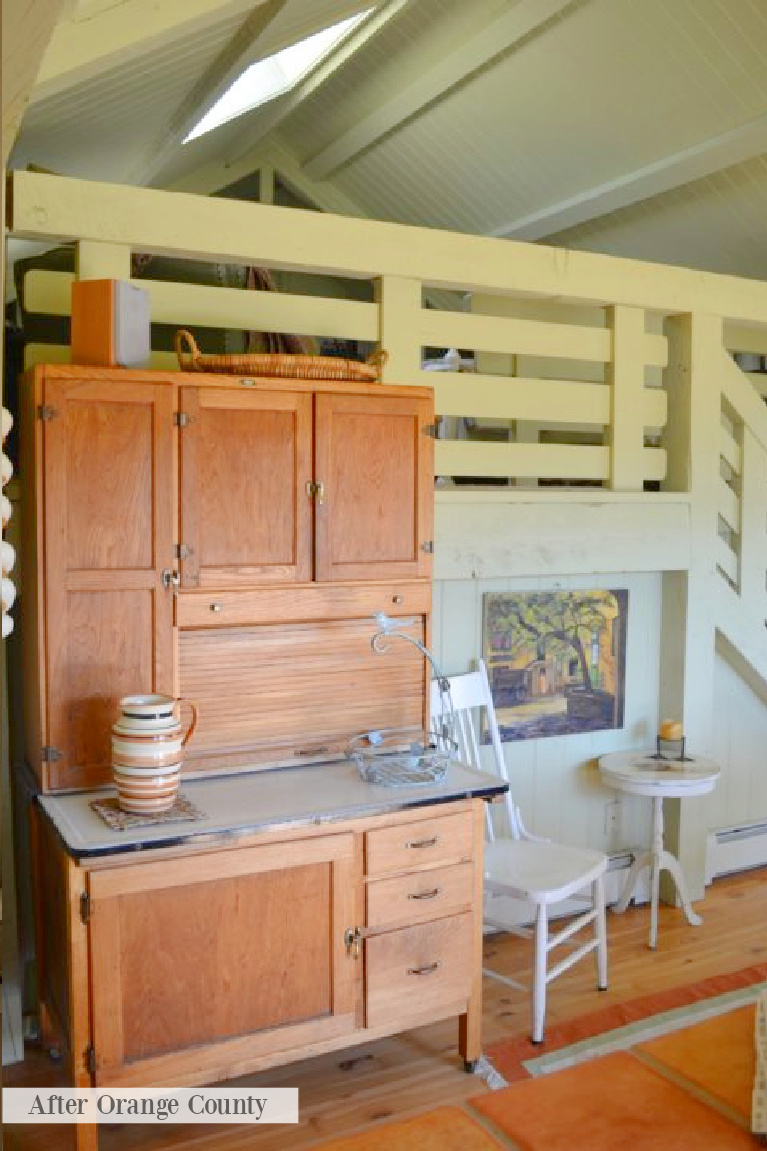 In addition, since Grandmillennial style is not a one-size-fits-all approach to decorating, it honors self-expression.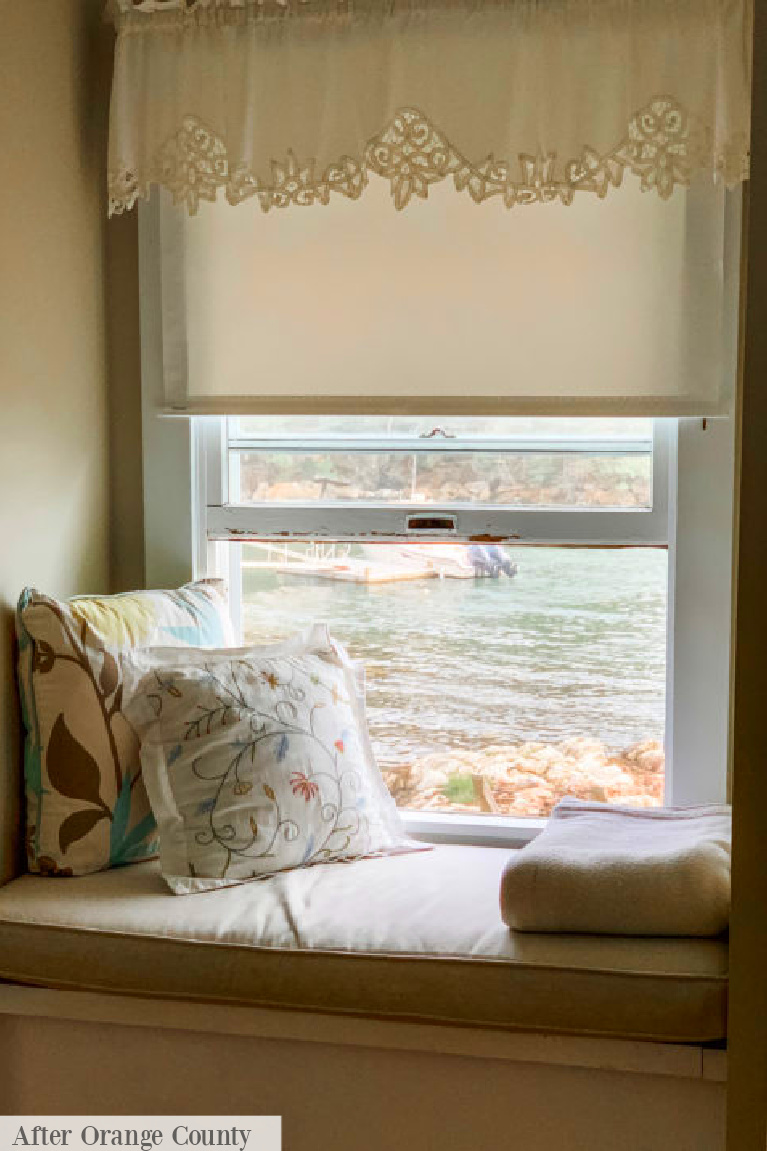 Its success is reliant on the decorator's creativity, personality, and journey collecting pieces rather than a single drive to Ikea with a pickup.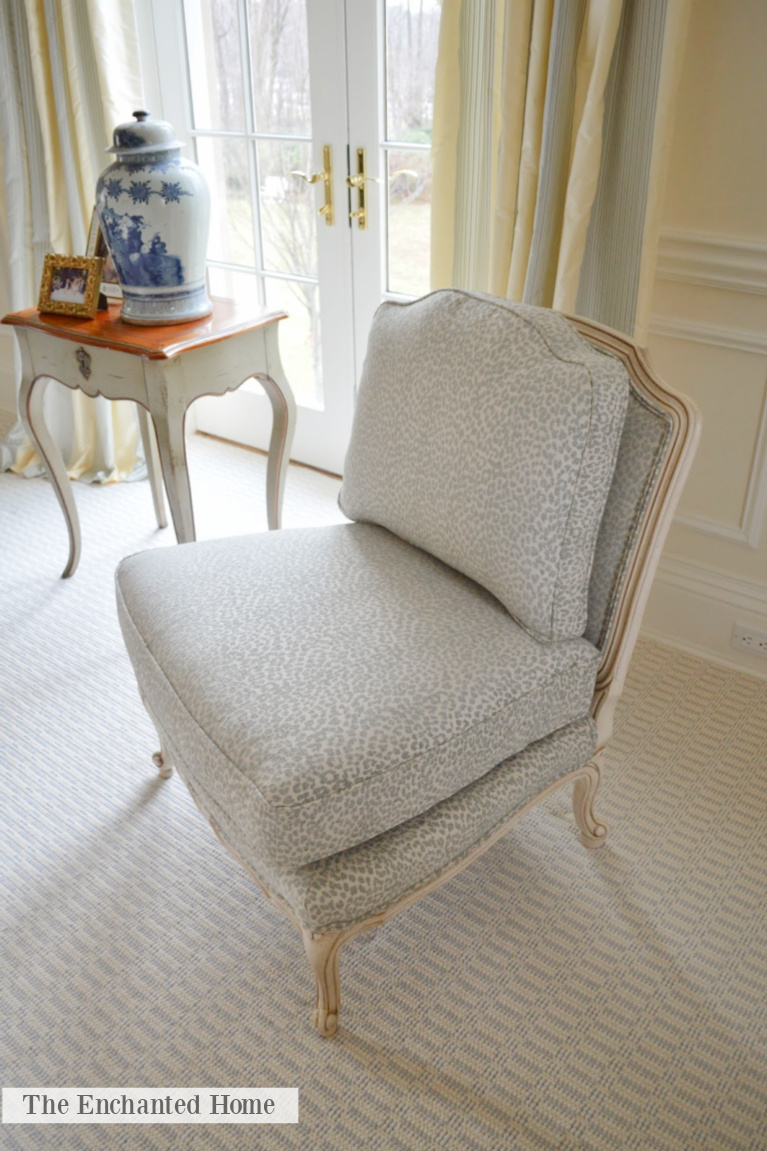 Millennials have been to the ends of Pinterest and the internet. They understand curation, taste, branding, and creating vibe.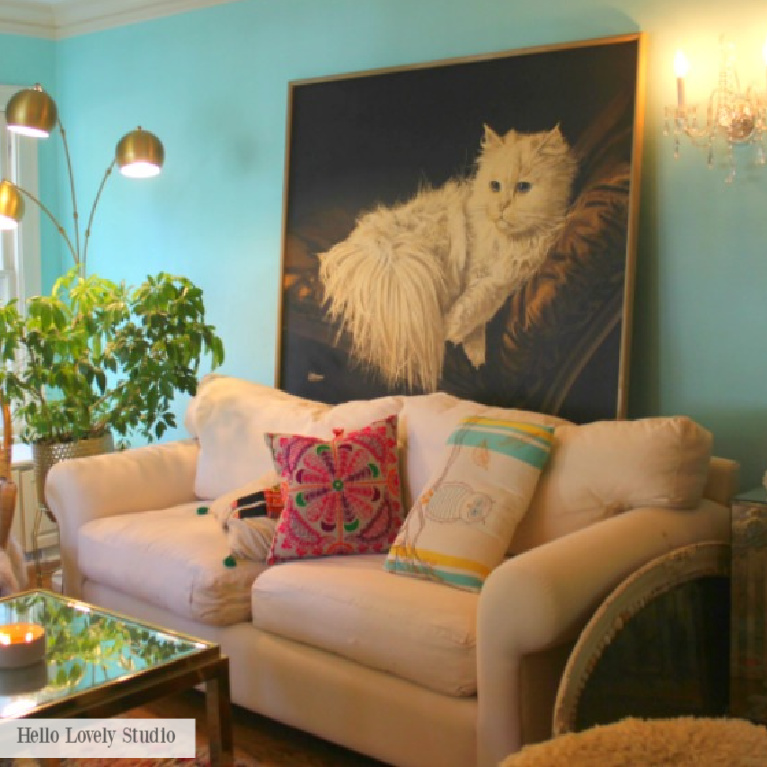 And they recognize the life-giving emotional returns when home becomes a layered, evolving backdrop to create new memories.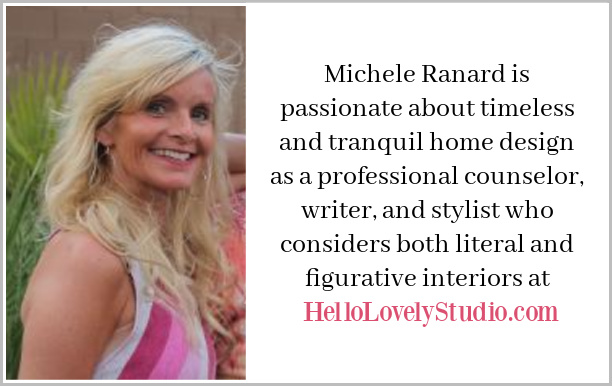 PIN THIS POST for inspiration!