Simple Friendsgiving ideas for this year, which might be a little different. You can still make your space look gorgeous, even though the crowd will likely be small. I'm sharing very basic Friendsgiving decoration ideas to make your guests feel welcome!
Setting a table can run the gamut from plain to fancy and can be a true form of creative art! Basic table setting is my nightly routine, but on the weekends I enjoy the tablescape version of playing dress-up. Even if it's just for my husband and me bringing out the good items makes us feel special. Like many of you, we have been laying low and haven't been out to for a special in some time. If and when friends do come over we are either outdoors or far apart. Still…here are a few tips if you plan on having select friends over to dine this fall!
A Simple Friendsgiving Tablescape
Start with the flowers and they will inspire you to get creative and shop your home for what you can! These ever so pretty pink garden roses are from my friends at Grace Rose Farm…my go-to for roses. When I set this table we were up at our beach home and I scrounged around for a deeper color container for fall. This vintage wicker basket has its original chippy paint from many years ago and was found at an antique shop for a few dollars. I put a couple of vintage Mason jars with water inside to hold the florals. The balls are vintage glass floats and perfect for a simple Friendsgiving ideas table to add interest.

You don't have to be a rule follower in setting a seasonal table! We were dining indoors and I just went with a seaworthy tablescape, while we dined on seafood with friends! If you like this sort of look, grab a straw hat or two and either place them along the table center, hang them on chairs or have them close by when you head outside.
In Florida our holidays almost always consist of seafood. We break the vegetarian diet for this from time to time. Fresh seafood is readily available here and such a nice treat for friends and family!
Our table at the beach seats 8 comfortably, but honestly hasn't seen that many people at once this year. Right now we are deep in the middle of renovating the bathrooms (see the plans HERE) and I'm looking forward to being able to fill this place up again!
Simple Friendsgiving Ideas – Setting A Table With Vintage
Everything at this table is either vintage, thrifted or both! I have good luck when hunting and picking up here and it cuts down the cost of this casual elegant entertaining. I will link some similar items to shop (& things that I would buy) at the bottom of the post.
Everyone loves the warmth of vintage pieces and it makes them feel welcomed and at home!
One of my favorite finds ever was a set of Victorian enameled drinking glasses with a pitcher. I bought them at an antique show years ago and they are special indeed!
My latest find is the set of vintage thrifted gilded coupes that are perfect for serving dessert. My recipe for Strawberry Cobbler is something delicious for the fall season! Find this popular recipe HERE!
I hope that you enjoyed this post and gained some confidence that you don't need to necessarily adhere to tradition! Visit the other bloggers below for more simple Friendsgiving ideas.
CLICK ON ANY IMAGE BELOW TO SHOP THE LOOKS

PLEASE VISIT MY FRIENDS TODAY WHO ARE SHARING THEIR FRIENDSGIVING POSTS!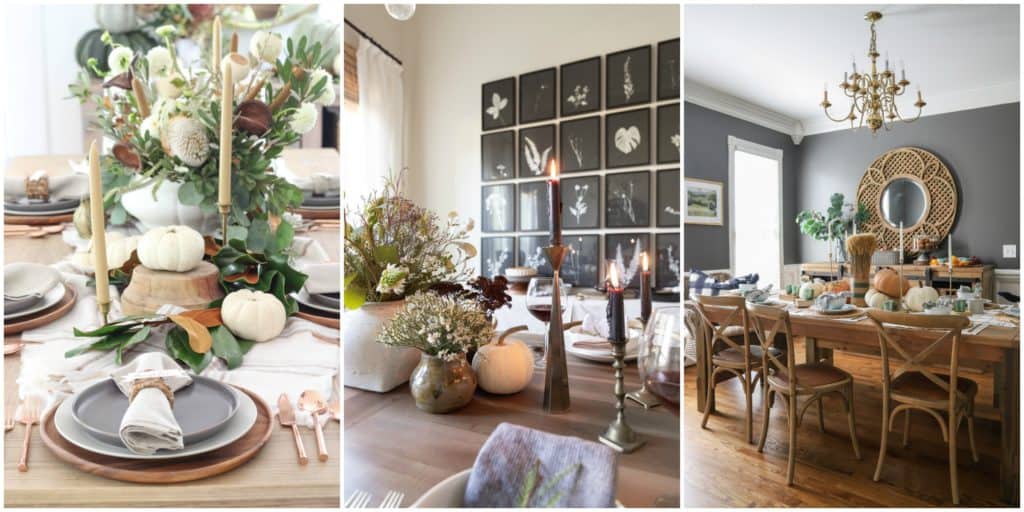 Rooms for Rent | Crazy Wonderful | The Turquoise Home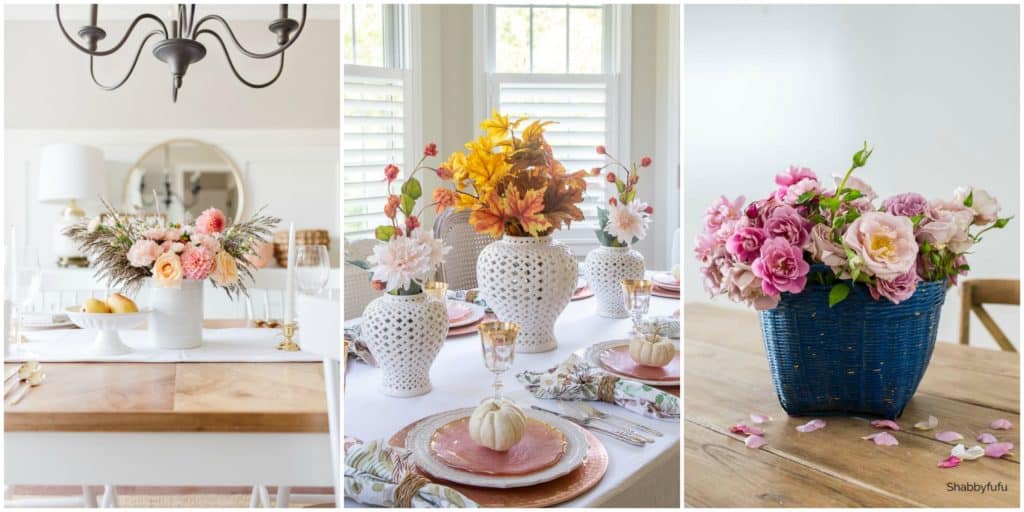 Nick + Alicia | Designthusiasm | Shabbyfufu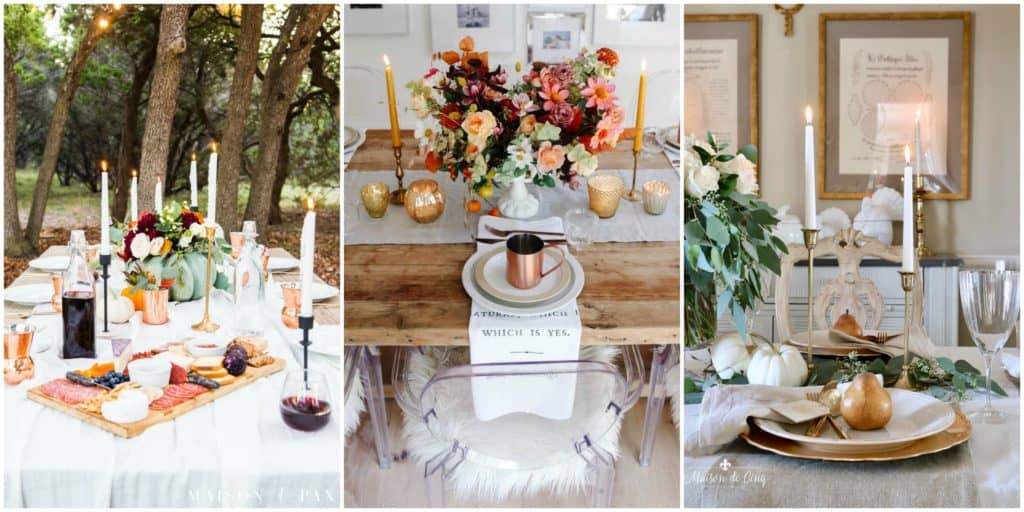 Maison de Pax | Modern Glam | Maison de Cinq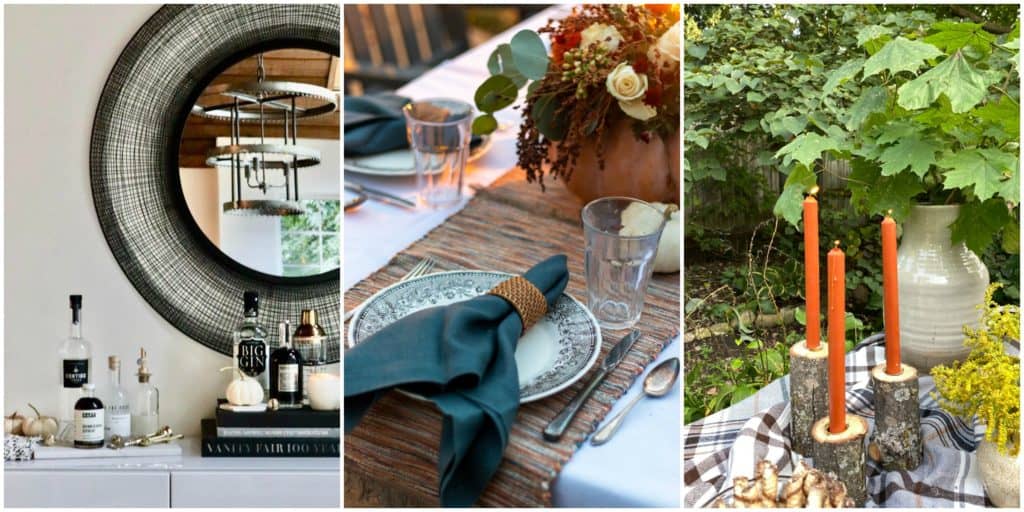 My Sweet Savannah | Shades of Blue Interiors | Jennifer Rizzo